Affordable storage near you
keyboard_arrow_down
How it works
Find Storage
Store in the homes of friendly neighbors near you
Reserve a Space
Conveniently reserve the perfect space for however long you need
Connect & Store
Connect with your host and let All Space handle all the payments
List Spare Space
It's FREE and only takes 5 minutes!
Accept Reservation
Accept a reservation request that suits you.
Earn Money
Relax and earn your guaranteed weekly payments.
Have spare space in your
driveway or garage?
Rent out and earn money
Become a Host
Free
List your space with us. It's free! And you get to set your own terms.
Simple
Just let us know about your space and we take care of all the work (liability, online profile, and payments).
Make money
We connect you with renters, negotiate the terms, and you get paid weekly.
It's a win!
Featured listings
$287.5 / week
Massey, Auckland 0614
Garage space for rent in Massey, Auckland 0614
$80.5 / week
Waiohua Road, Greenlane, Auckland
Garage space for rent in Waiohua Road, Greenlane, Auckland
$115 / week
Hobsonville Point Rd, Hobsonville, Auckland 0618, New Zealand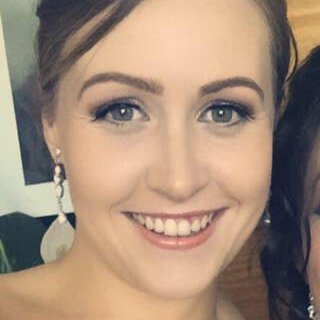 Kirsty, Host
This is such and easy service to use to make a bit of extra cash! I rented out my spare parking space for $30 a week to a really nice lady going overseas. I found the whole experience a breeze and have recommend it to all my friends and family. Great work for a start up business. I really hope you grow into a flourishing successful company.
Jason, Renter
The experience with All Space has been very organised with extremely prompt service. I used All Space due to that I couldn't find a single storage option in my area for my classic car. Plus when I met the host he turned out to be a very like minded sort of guy!
Elton, Host
My All Space experience was a smooth transaction, I was impressed that when the first renter didnt go ahead, they immediately followed up & found me another suitable renter who has worked out very well. The idea of renting my space provides good value given it was not being used anyway. The extra money I make from All Space is spent on my kids & goes towards savings.
Ruby, Renter
I found All Space incredibly easy & was thankful for the quick response. It was very professional & affordable too.
Abhijit, Host
I found All Space on google & saw it as an easy money with no investment. I am using the extra cash I have been making for renovations starting with installing an electric garage door. My experience with All Space has been straightforward with very good service from the team in following up with me. It was also easy as the renter I met with knew the process clearly.